We are Pine Martens Class. Our teacher is Mrs Clark. Mrs Russell also works in our class.
We are Year 1&2
HOMEWORK_AUTUMN 1st HALF TERM_PINE MARTENS
Cricket
Frogs & Butterflies
Tree Pictures (Science)
Potion Making
Andy Goldsworthy Art
Fossil Making
[huge_it_slider id="16″]
Launceston College Multi-skills
DT – Sliders
Otter Art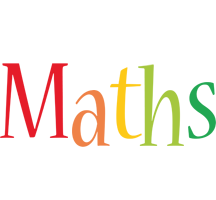 [huge_it_slider id="13″]
Church Visit
Ambrosia staff visited the school and worked with Robins and Pine Martens. Children created posters using recycled material to celebrate 100 years of Ambrosia.
Pine Martens enjoying their castle party.
[huge_it_slider id="11″]
Gym workshop at Gravity – Saltash

[huge_it_slider id="3″]
Whoops-a-Daisy Angel
Compass Making
Using materials with different properties to make collages.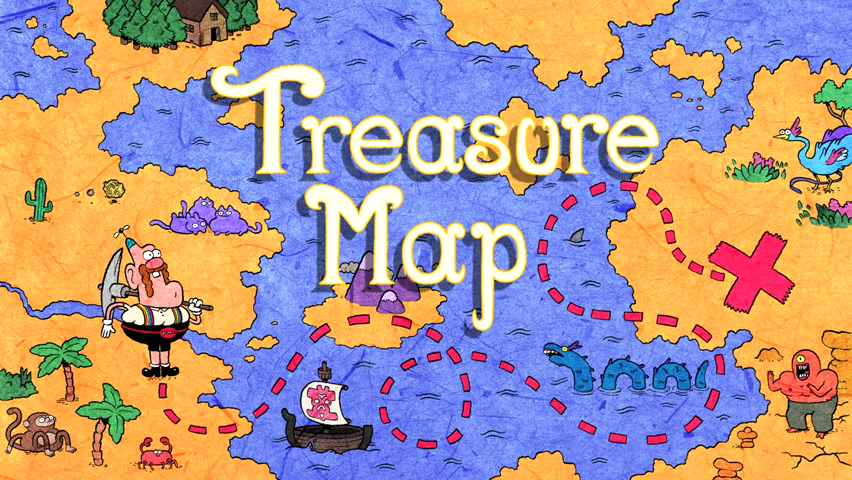 Learning about the properties of gloop.
Forest School Crowns
On Wednesday 13th September we celebrated Roald Dahl day at our school. This year marks 100 years
since the birth of Roald Dahl, so to commemorate this we had a morning of fun reading related activities.
Children, if they wished, brought in an item which has a connection with a Roald Dahl story.We had
a dream jar, a witches hat, a potion, a golden ticket and a giant peach!
Hampster Visit